Erru here posting the latest in SugarCrew cosplay Group news!
With my self included we have EIGHT members!
Thats awesome!
I would like to mention that photoshoots will be done before or after attending con.
Mainly because photoshoots plus cons= dont always give you what you want.
Here are a few series Id like to bring to your attention where we can cosplay from.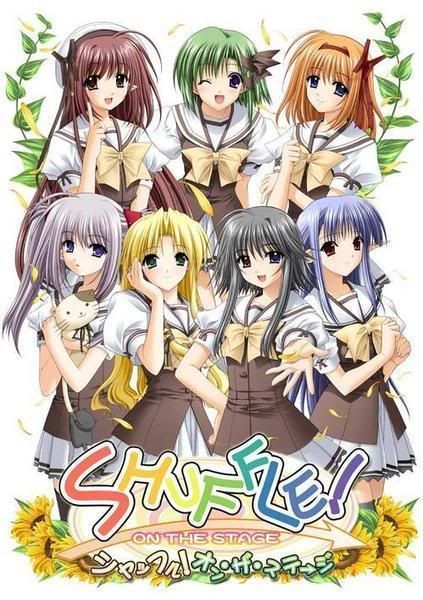 Shuffle!
(Dibs on Kaede! xD)
Clannad! (Picture missing Ryo Koy's sister and the main male character)
Ryo and Kyo are already being cosplayed by myself and Kesava aka Courtney. D;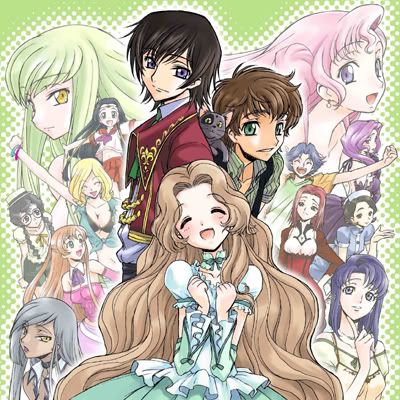 Code Geass (Epic and Well known)
Kanon 2006 (It's such a cute series ;____; )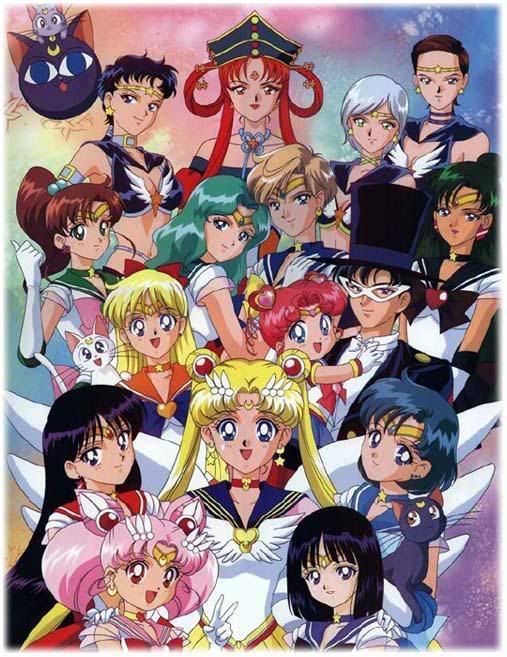 Sailor Moon (For the LAWLS)
Shugo Chara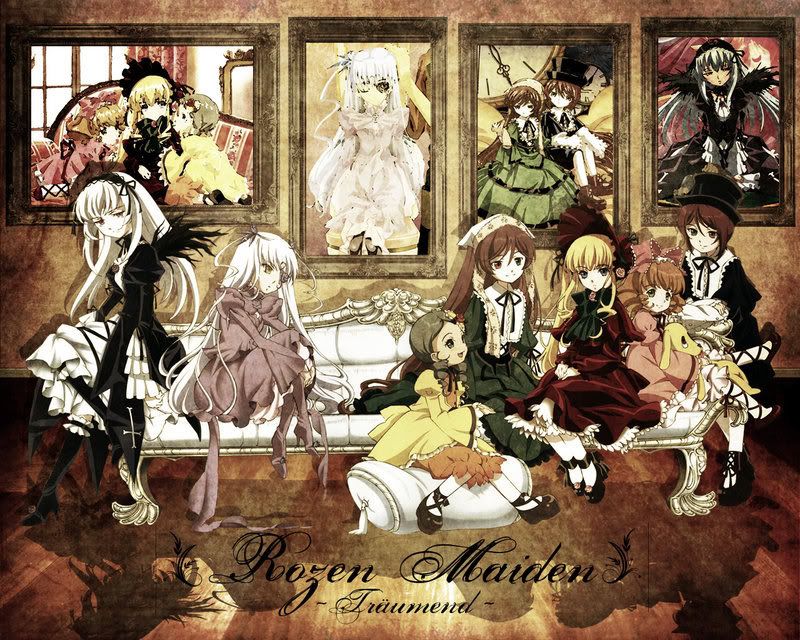 Rozen Maiden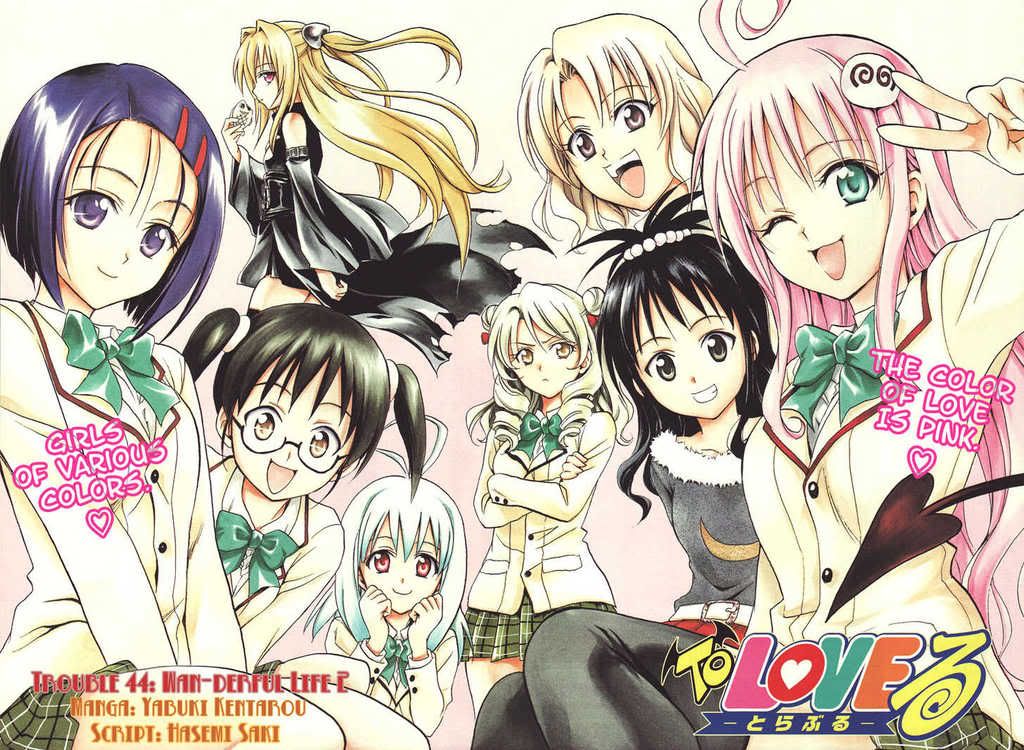 To-Love-Ru
Hi everyone!
Current Location:

LaLa Land

Current Mood:

confused

Current Music:

Disturbia-Rihanna
WARNING. WARNING.
WHAT YOU ARE ABOUT TO READ BELOW CONTAINS
RANTING ABOUT CODE GEASS
AND CODE GEASS R2.


So lets talk shall we. In a week Ive managed to watch ALL of Code Geass and caught up with the 2nd season. The ending for Code Geass clearly led to another series comming. I mean come on we didnt know anything besieds shots and a screaming Nunally.
So in R2 we get a few new characters like Rollo. Rollo is gay, I am telling you he is gay! He looks gay, he acts gay and he loves Lelouch, he is defiently G A Y. Homo Homo (Homo Janaiiii~)
And what kind of person names a kid"Rollo" sounds like some chocolate bar or something, wait I think it is....xD anywase.
So a lot of people are like "OMGG!111!!! CODE GEASS IS LIKE DEATH NOTE AND GUNDAM SEED!!11"
Okay, since its on adult swim now guess whats comming, thats right...
FAN GIRL WAVE! FAN GIRL WAVE! I REPEAT FAN GIRL WAVE IS COMMING!
And if I see any Suzaku x Lelouch ILL FUCKING KILL THEM!
Suzaku is a bastard! Hes like Sayoran accept dumber and more annoying!
I HATE SUZAKU. I HATE SUZAKU. HE IS AN ASSHOLE, I REPEAT ASSHOLE.
Come on! He sold Lelouch off so he , himslef can make a peacefull Japan and stole Nunally!
What in the fuck has Lelouch done to him? Okay so he accidentielly killed Euphie well we all knew she was going to die somehow. (I just wished it was later on I did really like her)
And he didnt mean to, hes Geass got out of control it can happen...
The point is that hes still an asshole, trying to be so heroic and all when he himself killed his father.
Okay I can go for months how much I hate him:

Okay hes hot, Ill give him that but I still don't like him!
AND WTF IS THIS!?


I THOUGHT I TOLD YOU PEOPLE NO SUZAKU X LULU!
NO NO!
DO NOT WANT!
DO NOT WANT!!!
DDDDX MY EYES!!!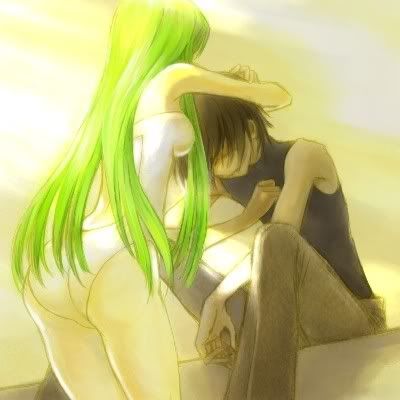 Ah thats much better. =w=
C.C. x Lelouch FTW!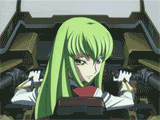 THEY KISSED THATS RIGHT! KISSED. >D I STAND MY POINT!
SHALL BE CANON!
Another character I could not stand was Nina.
Fucking psycho bitch.



LOOK AT HER! PSYCHO! PSYCHO ALERT! CODE RED CODE RED! GET THE GEEK PSYCHO BITCH OUT! SOMEONE PLEASE JUST KILL HER ALREADY!
Id like it very much so if a Britanian killed her xD
Just because shes all like "OMG ELEVENS!!!111!!"
But yes I will be quite pleased once she is dead.
=w=
I think Id actually throw a part I dislike her that much.
And what the hell with V.V. and the howl "killing gods"
Do they mean kill the ones that give the power of Geass?
Im not quite sure.
But C.C. talks to her self and it seems there are two people in her.
I think Lelouch's mother is in her somehow...xD
Idk thats just my theory.
Nunally, okay shes blind so that her reason for being so fucking dumb.
Well Kallen is okay, Ive taken a liking to her but she gets in the way of my C.C. x Lelouch!
Shierly, I actually like Shierly. I like how she didnt betray Lelouch. So for that I have nothing bad to say about her.
C.C. just wins. She wins.
Lelouch is pwn-tastic!
Princess Kaguya is pretty kick ass too, I really like how she acted in the 10th ep of the 2nd season.
Anywase here are the sum ups.
Suzaku=Bastard Asshole who is Hot.
Nina=Psycho bitch who needs to be killed.
Euphie=So sad to see her die so soon.
V.V.=Creepy kid (Im not actually sure if its a he or she)
Shierly= Keeps up the fanservice and drama she wins.
Kallen=Something about her sitll pisses me off but shes okay.
C.C.= Pure Win.
Kaguya= Win
Lelouch= Pwn-tastic
Ogih= Had hot wild sex.
Rollo= A homo.
Current Location:

Room

Current Mood:

amused

Current Music:

Date Date! Sugar Sugar Rune

This time I'll stick to it and not ditch it, school is almost over finally!
I had my french exam today, which I don't think I did so well on....Dx
Oh well its over with and done.
NO.MORE.FRENCH.EVER.IN.MY.LIFE.
Sure its pretty and all, but the GRAMMAR!
The grammar is so fucked up!
I'm going to be a grade 11! OMFG!
Grade freaking 11!
2 years, and im done!
Well with Highschool...then its more school...
WILL THIS EVER END!?
Tomorrow is math exam, YAY SPED MATH!
And then no school till friday....=w=
So, I couldn't remember for my old LJ account. So I made a new one.
Current Location:

In my room =D

Current Mood:

pleased

Current Music:

"Only This Moment"